How is the Giclee Varnishavailable? The
Giclee Varnish
basically is available in liquid form. Though there are different sizes of bottles of giclee varnish are available in the market, but 2.5-liter giclee varnish is most popular to the people. It has been specially produced to protect, save as well as boost inkjet fine out prints. The advanced water type canvas varnish is an ideal coating for the popular inkjet prints.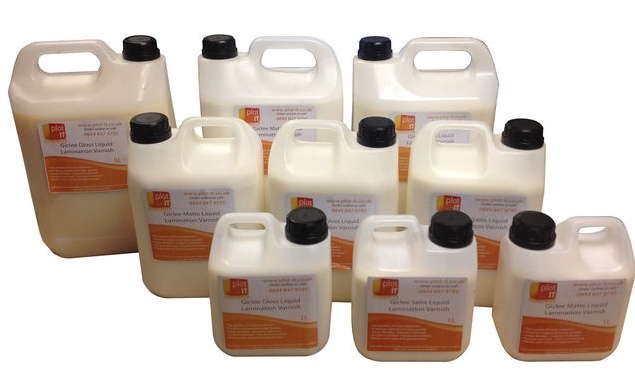 What is its activity? It can boost the pigmented color along with ultra chrome inks on lusterless base. It also enhances the resistance power so that it is not fading easily. It can be able to provide additional protection of your printing and save your printings from the coarse effect of moisture as well as abrasion long after. When anybody uses this varnish, then he or she will dilute it with 10% water. You can lay this varnish on the canvas using a soft and gentle brush or the roller. You will role the roller or spread the brush always one direction.
After applying one coat of Canvas Liquid Varnish, you will stay it as it is for minimum two hours and then you will apply the 2nd coat of paint if you need to do so. Other features of Giclee liquid varnish • It is water based as well as odorless • It does not transform to yellow color over time • It is 100% clearness • It is UV approved The Giclee canvas varnish foam Roller Kit This giclee Canvas Varnish foam roller kit is available with complete roller frame. You will get extra two spare ultrafine 4" wide foam roller refills. It is most suitable for applying the water type liquid laying. The foam quality of it is extraordinary, and hence it achieves a smooth bubble-less surface finishing. The ultrafine foam roller sleeves are moved through the frame and minimize the marks or scratches. If you need, you can buy additional roller refill oam paying the extra price.