Wi-Fi usage is high in retail outlets, as people are trying their favorite dress and taking a snap and sending it to their friends to ask their opinion on whether or not to buy it. The businesses, especially retail outlets are providing free Wi-Fi to engage customers and make them happy. However, the businesses are not giving the Wi-Fi for free instead they are using it as a marketing tool to know the customer interest and compel customers to like or follow their social media pages. Basically,
Social wifi
lets the users to login to the business Wi-Fi hotspots through social media accounts. So, when a user logs in, he/she is redirected to the social media page of the business, thus compelling users to like or follow them. When the user likes, the people in their account would see this brand, thus improving the brand visibility on social media.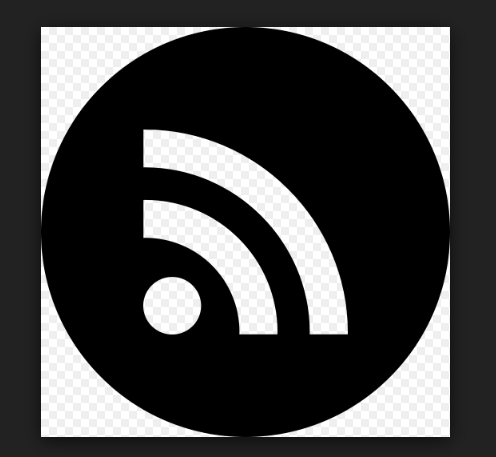 Everyone wants to have access to the digital world to stay connected with their friends online, to send emails or to browse for information. Many wonder how this Wi-Fi benefits the retailer. Here are a few benefits that a retailer outlet can reap by giving free Horeca wifi to its customers Spend a lot of time in your outlet: With the increase in demand for online shopping, the brick and mortar stores are trying their best to turn the prospective buyer into a customer who steps into their outlet. The best part of giving Wi-Fi is that, this keeps the customers engaged and let them to take a right decision on purchases they make by asking friends or relatives. Meet the expectations of the customers: Many retail stores are offering Wi-Fi to its customers. However, Social hotspot is helping retailers to take advantage of the customers' data. Also, these stores offer promotions, thus giving an incredible shopping experience for the customers. In addition, they also spend a lot of time viewing all the new arrivals to make purchases.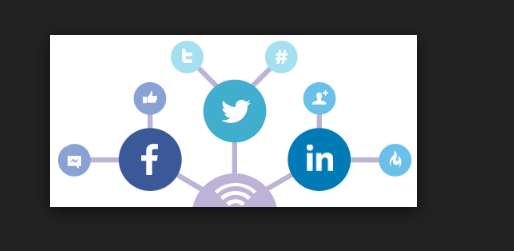 Understand the customers in a better way: With the available data, the retail shops can meet the customer needs. The businesses are using this data to customize their offers in offline and online as per the purchasing habits of the customers. Also, this will let the customers predict rise and fall of sales pattern. The retail store having branches in different locations can use this service to identify the low sales area and give offers to improve the customer rate.